Review for Chickie and the Great Barnyard Benefit
Posted on 31st October 2019
---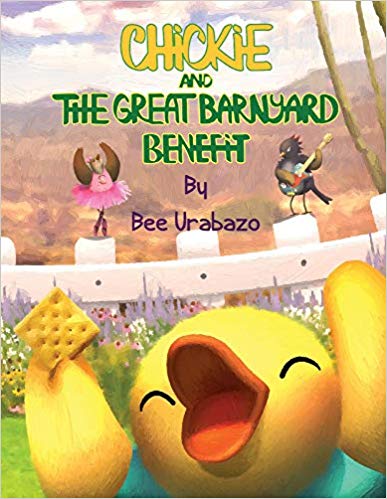 Deanie Humphrys-Dunne's reviewSep 14, 2019 · edit

it was amazing
Chickie and the Great Barnyard Benefit is an adorable, endearing tale about a little chick named Chickie who gets stranded in a rainstorm. What will happen after he's rescued? When Chickie's new friends need help who comes up with the idea to hold a benefit for them? Why is Derek Lambscelot so grumpy? A must-have book for children and families. you're sure to love it.
I"m the editor of this book. I highly recommend it.
Tags: animals, Bee Urabazo, birds, Chickie and the Great Barnyard Benefit, childrens books, friendship