Is Fear Holding you Back?
Posted on 2nd August 2019
---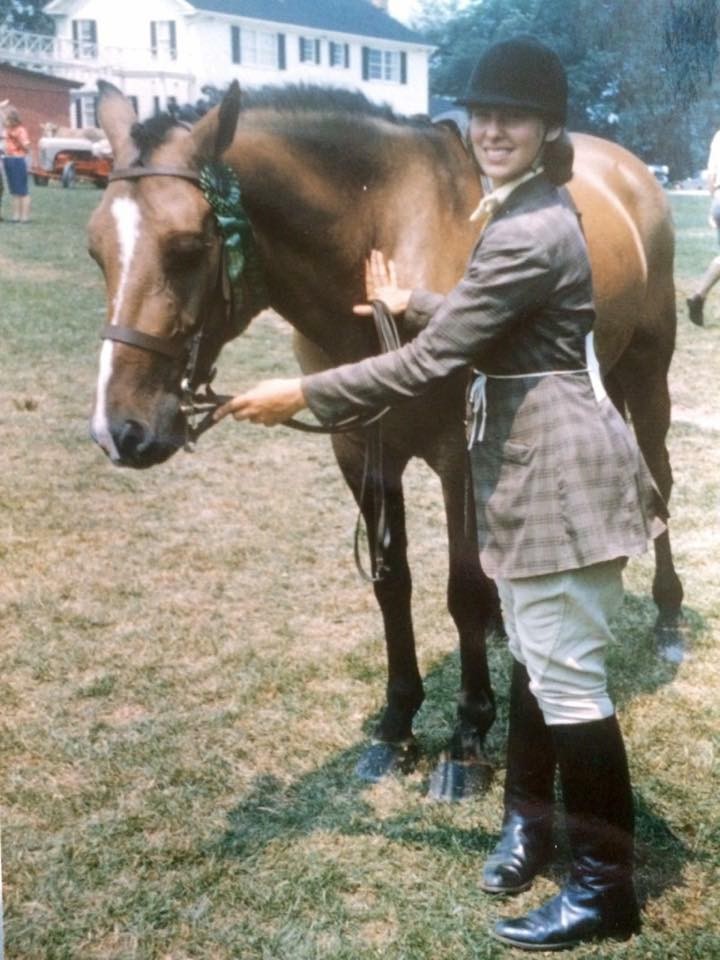 What if you've always had a big dream but you are afraid to fail? Maybe you wanted to be a champion horseback rider, but you are afraid of falling. Believe me, I fell off very often, especially when I was first learning to ride and when I was learning to jump. Sometimes I felt afraid I'd never succeed, or fearful that I'd fall again. But then I'd remember if I kept trying, I'd surely succeed. My sisters and I were taught perseverance was the key to success. With that in mind, I kept trying and eventually, things started moving in the right direction. Here are some strategies that can help you reach your goals.
Before a competition, I'd visualize my horse or pony behaving perfectly. I'd imagine my beautiful horse, Peach, jumping every part of the course exactly the way I'd love. That helps to keep you motivated on your goals.
Write down your goals and read them often. Have you written down your goals? It's another thing that will help you focus on your work. Remember to set realistic goals so you're likely to reach them. You may even want to set small goals at first to build your confidence.
Be grateful for your blessings. Even if you are struggling now, remind yourself to be glad for wonderful things you have like your family, your friends, your teacher, your pony, etc. You'll be a happier warrior if you keep this in mind. It's something our mom told us often.
Don't give up because that's the only way you are sure to never reach your goals. You may be only inches away so keep working on it.
Finally, I'd say remember everyone is afraid sometimes, but the bravest of us keep moving forward regardless.
I hope these suggestions help make your dreams come true.
If you have in interest in equine therapy, please visit this site:
https://guidinghorses.wordpress.com/
copyright; Deanie Humphrys-Dunne 2019