Happy Easter/Passover everyone!
Posted on 19th April 2019
---
Hi everyone, just wanted to say I'm thinking of you during this special holiday weekend. Whether you celebrate Easter or Passover, I hope you have a wonderful day with your family and friends. May the spring season bring many blessings your way.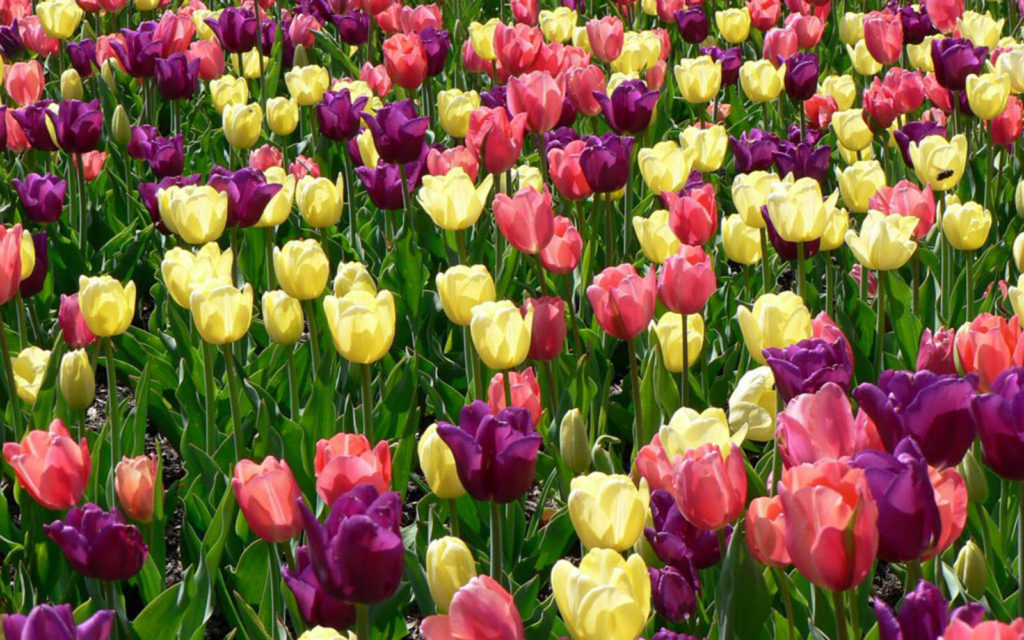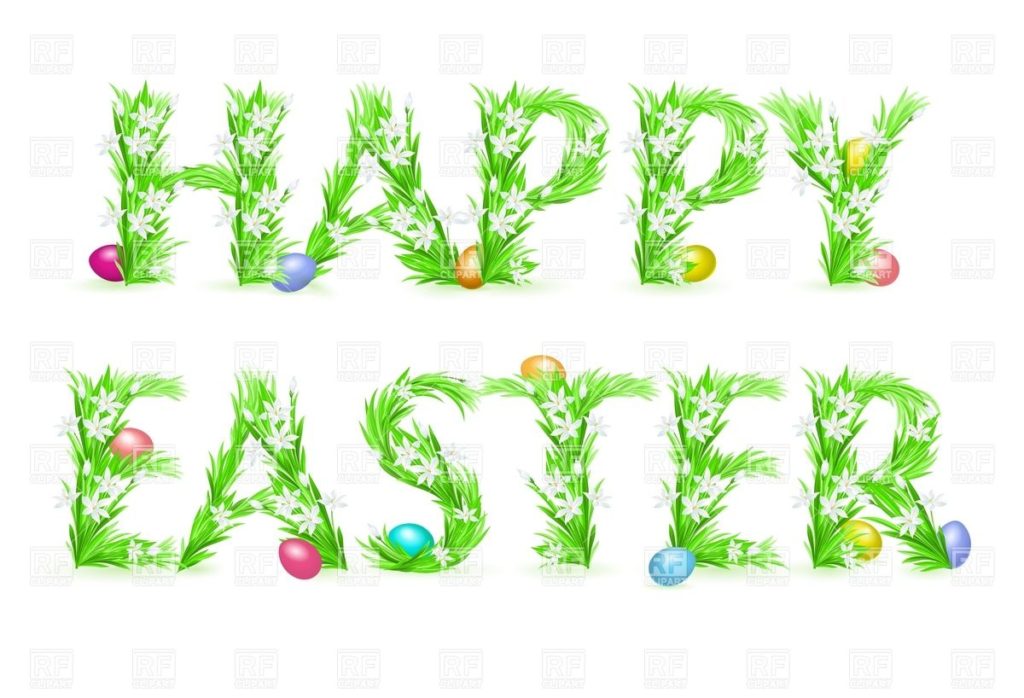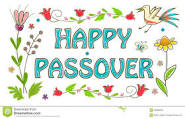 copyright 2019: Deanie Humphrys-Dunne
Tags: Deanie Humphrys-Dunne, Easter, Passover, Spring